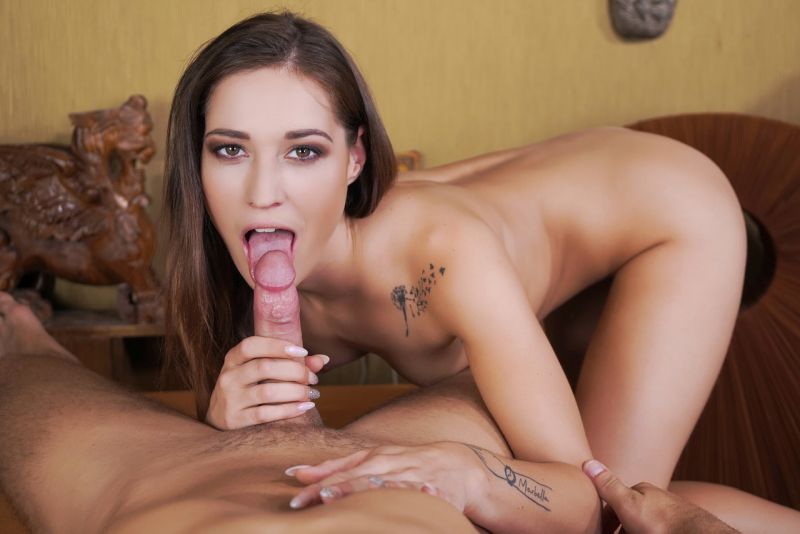 SexBabesVR - Poolside Invitation - Mina K Medina
Ready to make playtime at the pool a little extra wet and wild? Stunning brunette beauty Mina K. Medina is all we need to take our swimming experience to the next level. Just staring at her magnificent body in that sexy bathing suit would be enough for anyone to get off with, but she's ready to make ALL your fantasies come true as her mouth makes it way down to your stiff, waiting cock for a hot & sexy blowjob. That's just the START of the hardcore action she's got in store for you when she brings you back into the house, and every last detail of this incredible VR porn is presented in ultra-HD VR, with 5K+ resolution and 60 fps that puts your right in the heat of then moment! You might just need to cool off with a dip in the pool...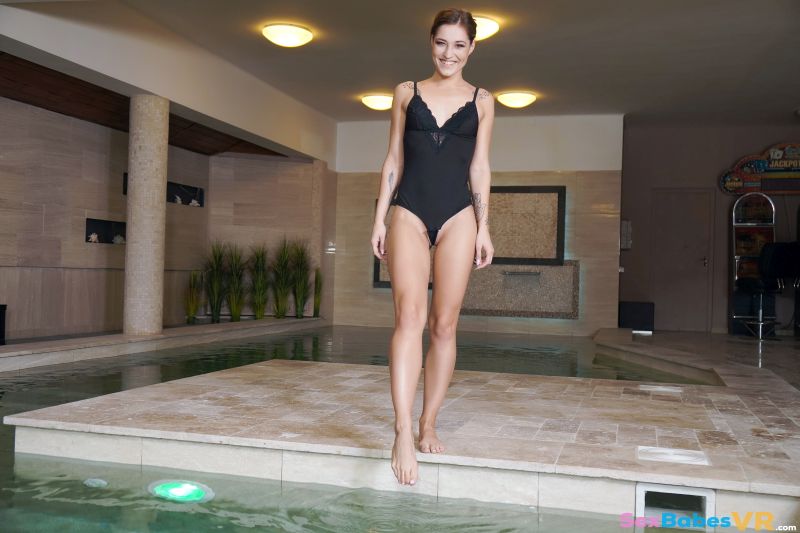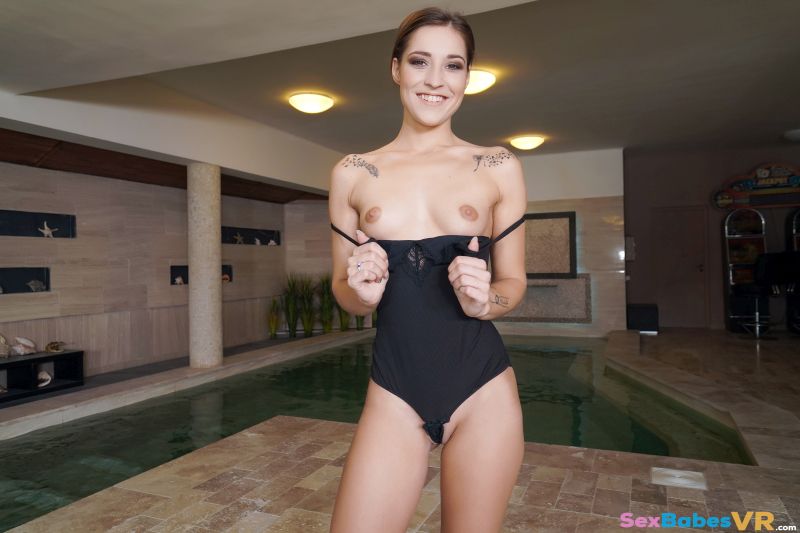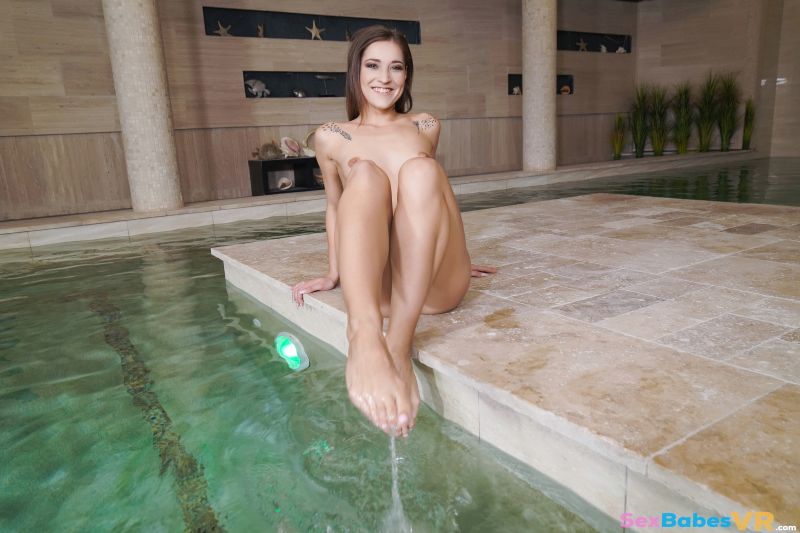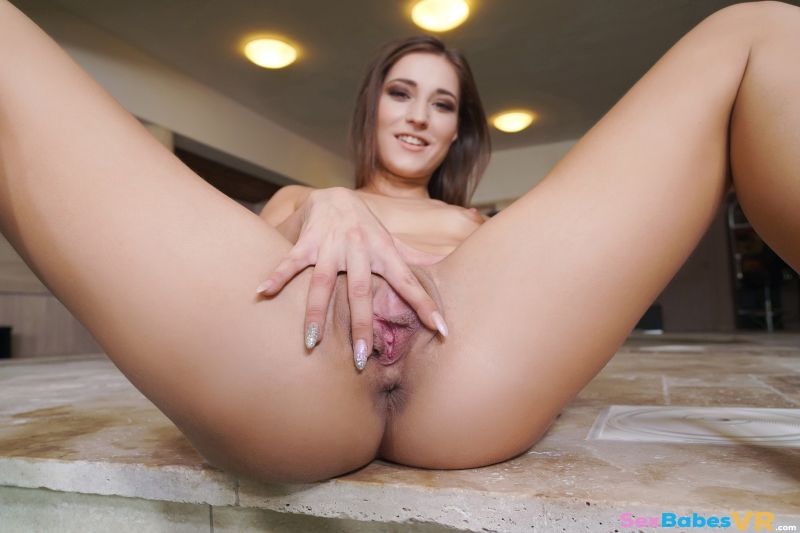 Details
Time: 48m 30s
Cast: Mina K Medina
Video: https://sexbabesvr.com/virtualreality/scene/id/289-poolside_invitation
Status
This video has been requested for scripting. You can influence whether it goes on the active script queue by voting below. Current interest level: (0 votes).
Related Content
Home | Recent Scripts | Sorted by Studio | Work in Progress | Requests | Follow on Twitter