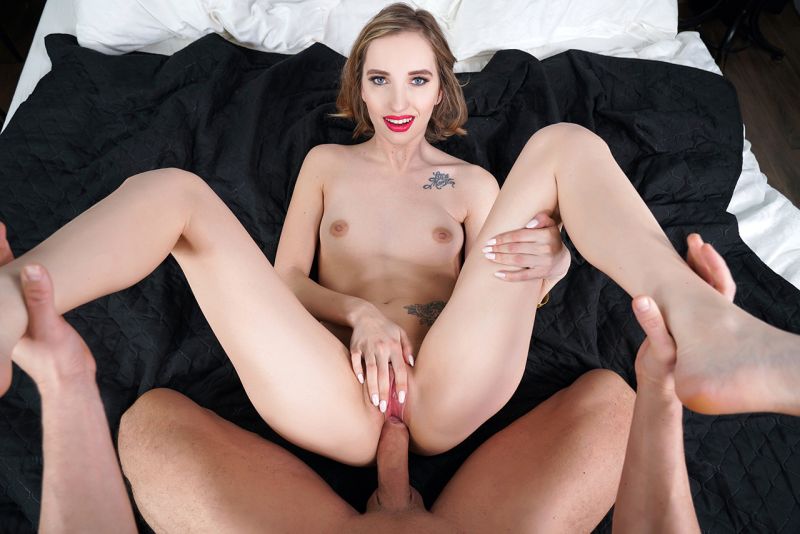 SexBabesVR - My Spinner Girlfriend - Trixxie
You might not have heard the word yet, but a "spinner" is a petite young babe that's so small you could spin her around your cock while she's riding you. Or, to put it another way - your virtual girlfriend Trixxie! From the moment our latest virtual girlfriend experience (VGE) gets going, this adorably petite and sexy babe is sitting right in front of you, shyly running her hands over her smooth legs and waiting for you to take the first step. Are you ready? Take the first step (and all the ones that come after!) with our latest model "Trixxie" as she scratches that itch you've got for a tight & petite babe.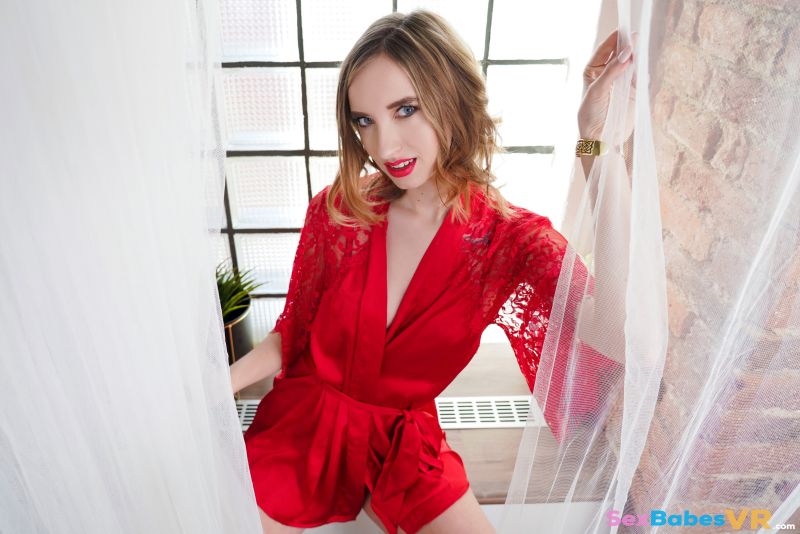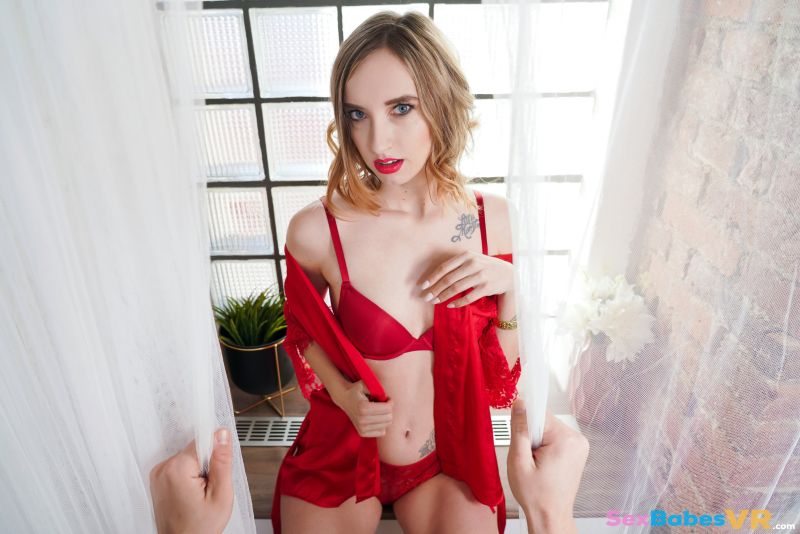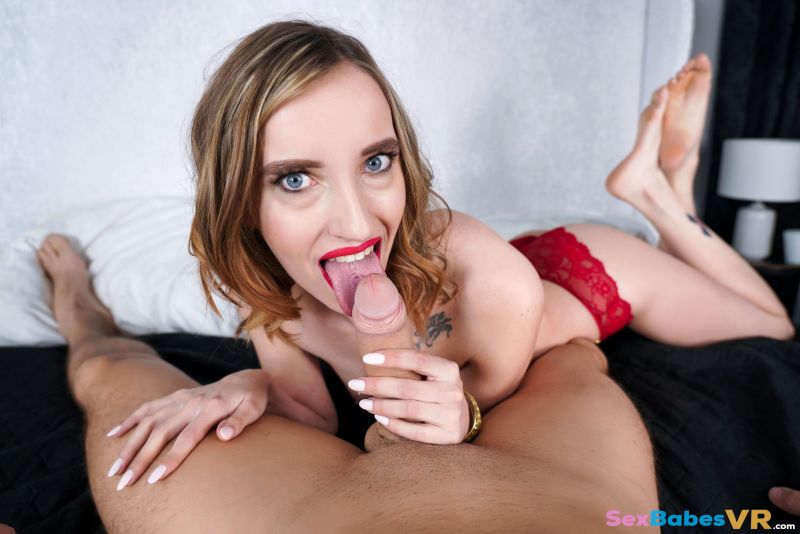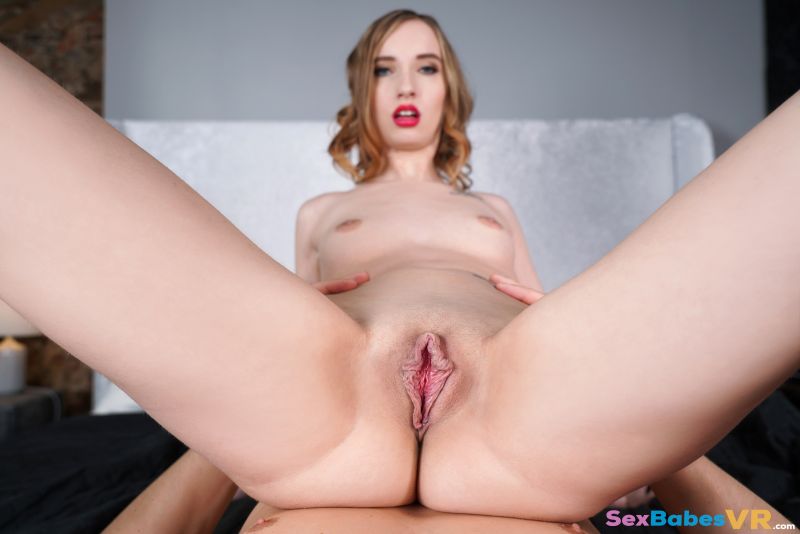 Details
Time: 48m 43s
Cast: Trixxie
Video: https://sexbabesvr.com/virtualreality/scene/id/466-my_spinner_girlfriend
Status
This video has been requested for scripting. You can influence whether it goes on the active script queue by voting below. Current interest level: (0 votes).
Related Content
Home | Recent Scripts | Sorted by Studio | Work in Progress | Requests | Follow on Twitter