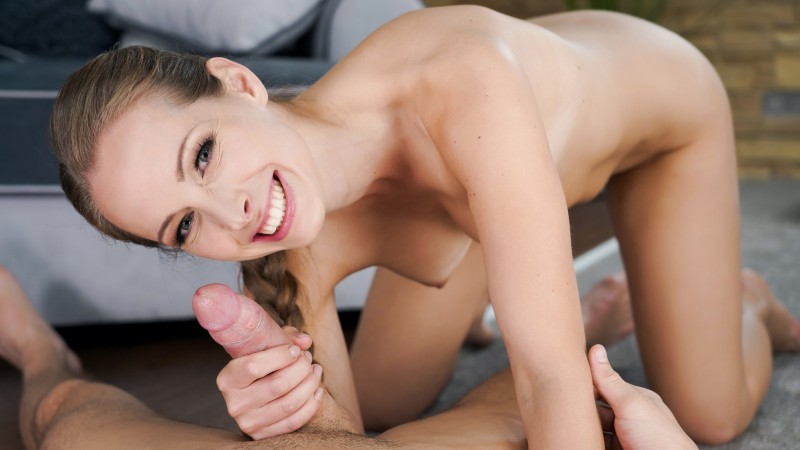 SexBabesVR - Guest From Finland - Kinuski Kakku
House guests aren't normally your thing. For days on end you're responsible for making sure they're entertained, there's food in the refrigerator, and for the love of God you need to wear pants in your own house. But when you open the door and find the adorable Kinuski Kakku on the other side, you just KNOW you're in for a special treat. She'll blow you, ride you cowgirl, and even take you from behind as she's bent over the furniture, but best of all you'll be completely immersed in your sexual fantasies made real. Her luggage is barely unpacked and already she's getting wet - so what are you waiting for?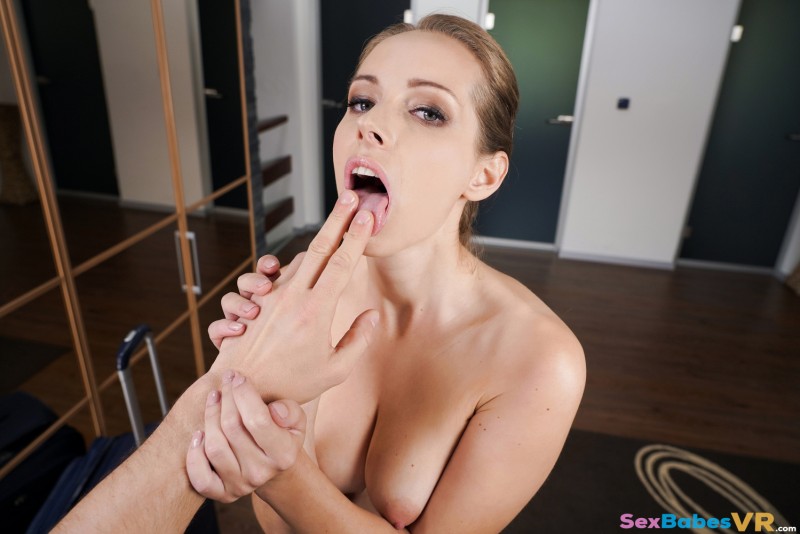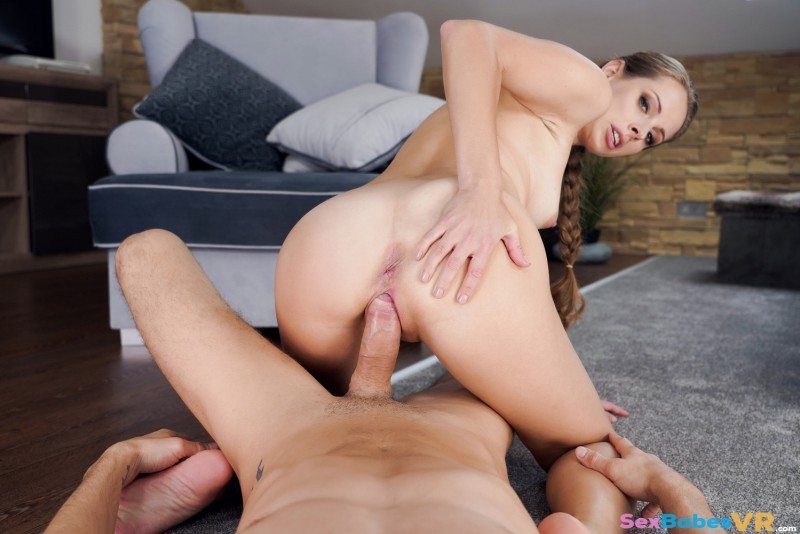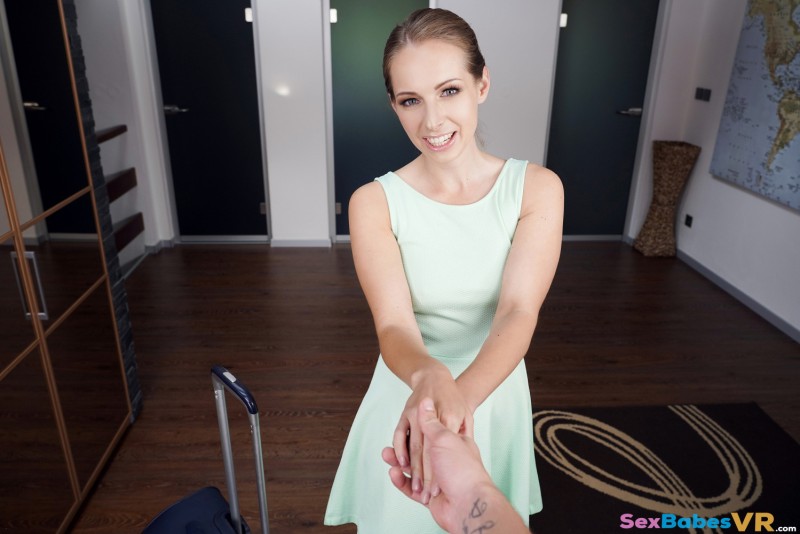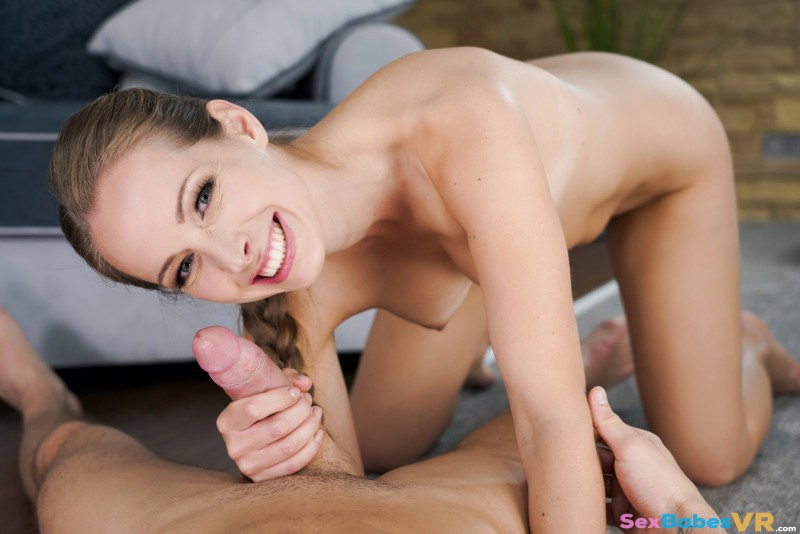 Details
Time: 34m 42s
Cast: Kinuski Kakku
Video: https://sexbabesvr.com/video/guest-from-finland
Status
This video has been requested for scripting. You can influence whether it goes on the active script queue by voting below. Current interest level: (0 votes).
Related Content
Home | Recent Scripts | Sorted by Studio | Work in Progress | Requests | Follow on Twitter