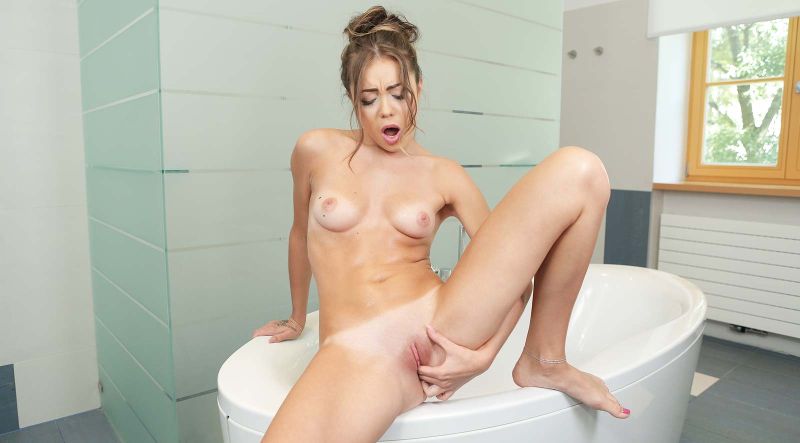 RealityLovers - Wet And Skinny - Lou
This girl is named Lou and looks just like a movie actress who suddenly discovered that her unbelievable figure and face is made for hardcore porn instead of mainstream movies. She will embrace her naughty side completely in this fantastic VR scene, where she teases you in her bathtub, soaks her fabulous body and rubs her genuine teenage pussy! And through the whole time, she maintains her gorgeous look and the intense glare in her eyes that tell you "Fuck me instantly".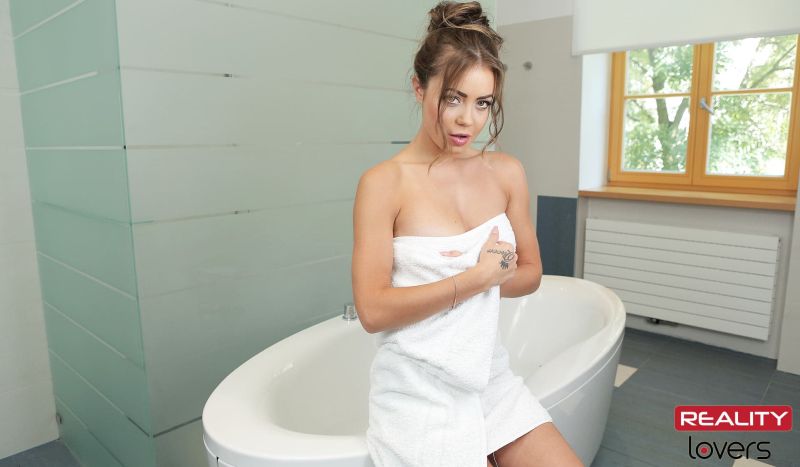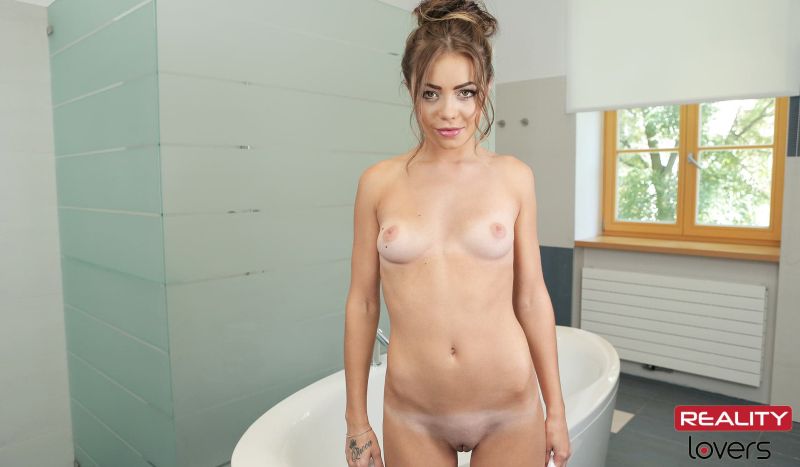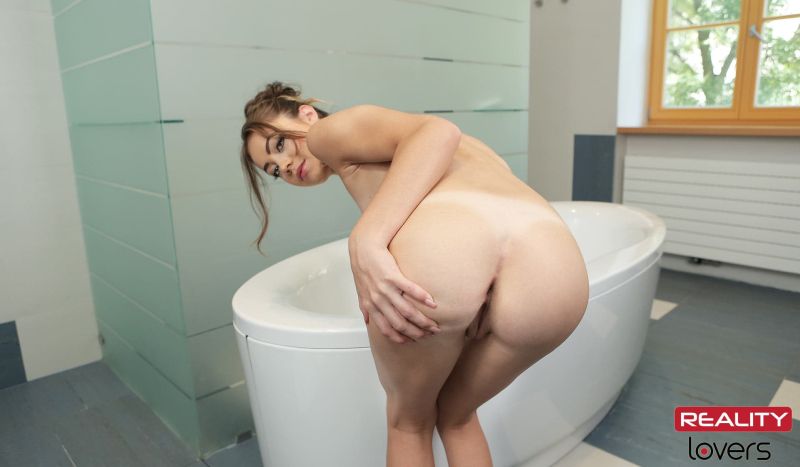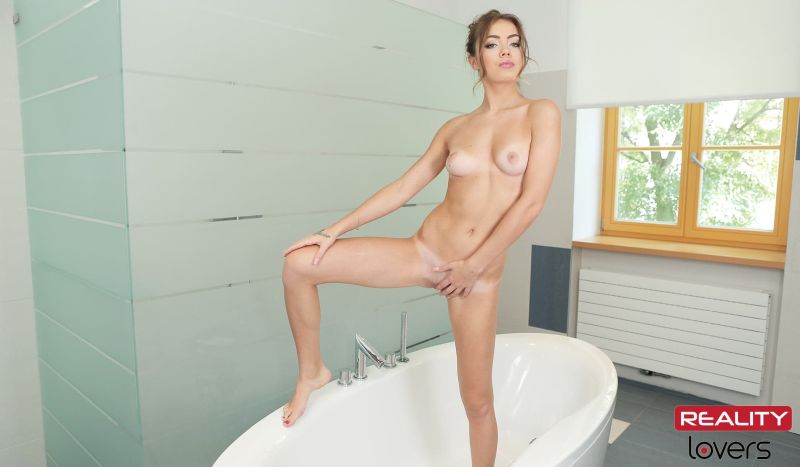 Details
Time: 14m 41s
Cast: Lou
Video: https://realitylovers.com/vd/3219341/Wet-And-Skinny
Status
This video has been requested for scripting. You can influence whether it goes on the active script queue by voting below. Current interest level: (0 votes).
Related Content
Home | Recent Scripts | Sorted by Studio | Work in Progress | Requests | Follow on Twitter