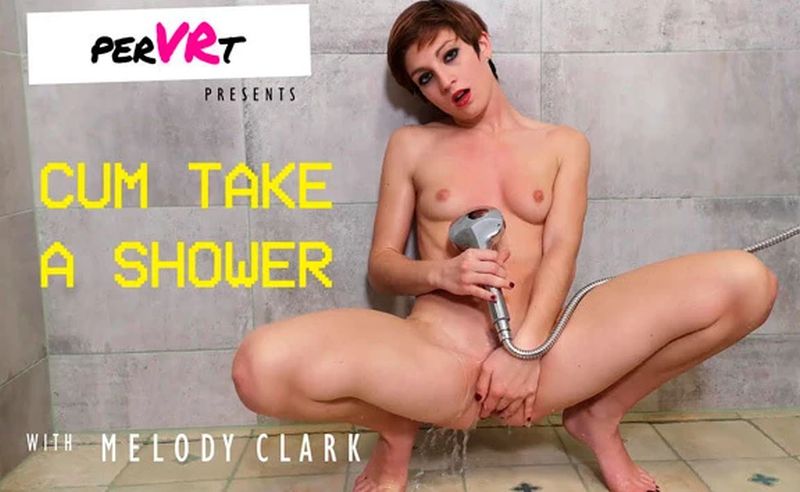 perVRt - Cum Take a Shower - Melody Clark
A naughty and breathtaking feature from our biggest choice of VR masturbation / fingering porn movies. Come for the shower, stay for the dripping wet, hot amateur action. perVRt just lined up 12 minutes in heaven with the gorgeous Melody Clark, alone with her shower head and getting wet and wild just for you. Take a seat on the floor and look up at this slutty babe as she explores her own body for YOUR benefit!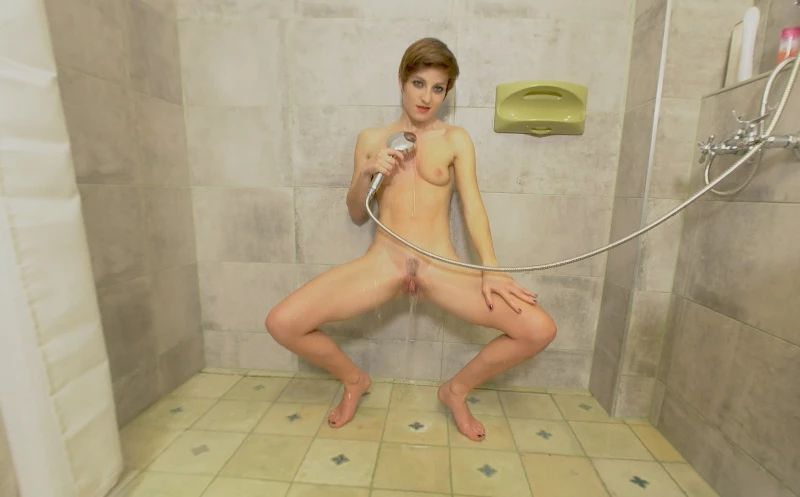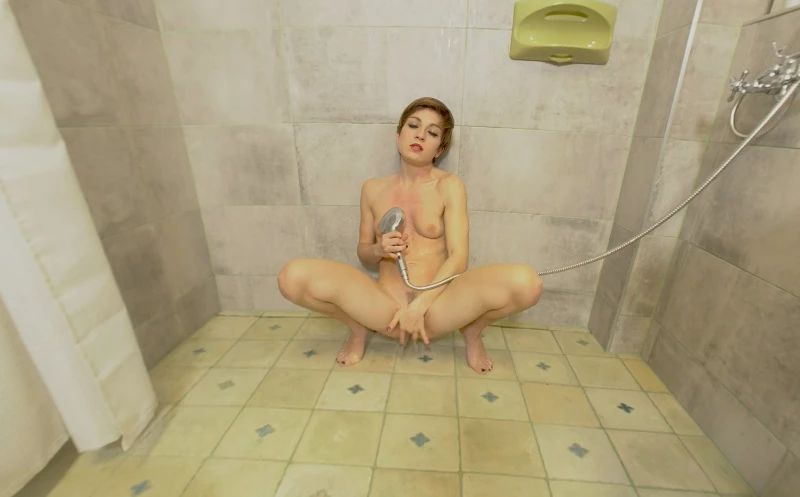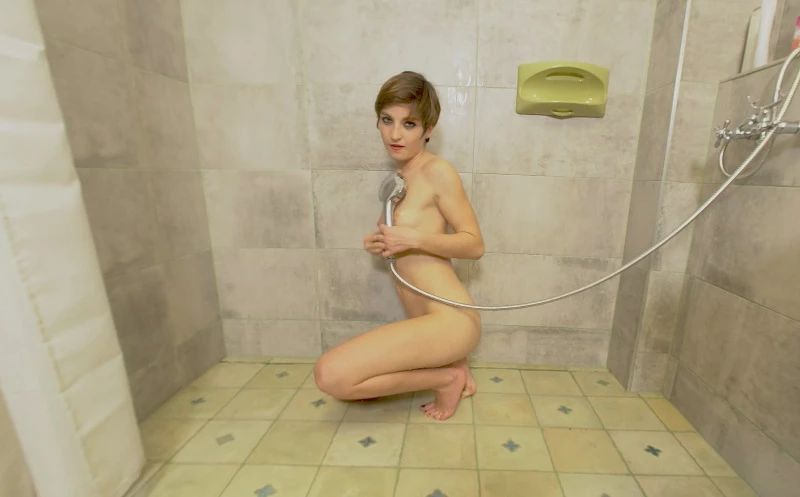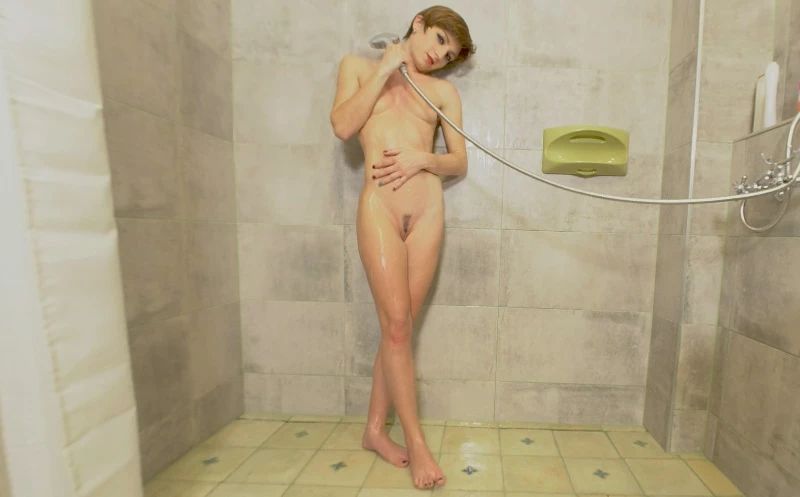 Details
Time: 12m 13s
Cast: Melody Clark
Video: https://www.sexlikereal.com/scenes/cum-take-a-shower-7770
Status
This video has been requested for scripting. You can influence whether it goes on the active script queue by voting below. Current interest level: (0 votes).
Related Content
Home | Recent Scripts | Sorted by Studio | Work in Progress | Requests | Follow on Twitter