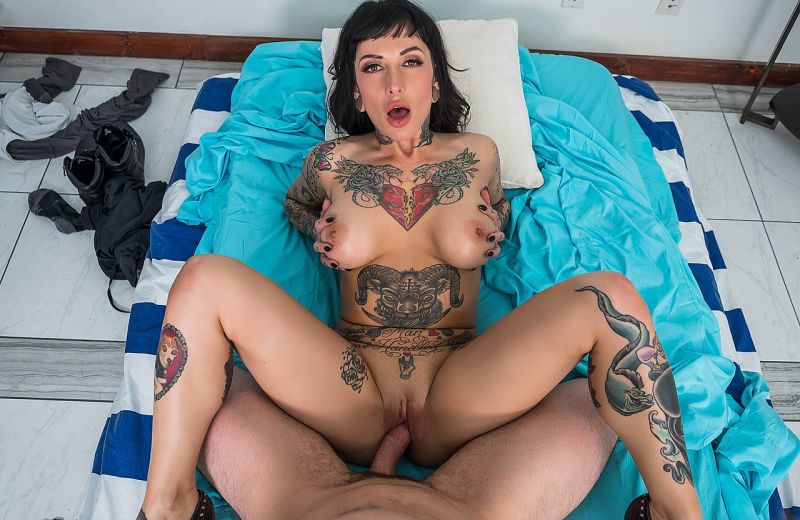 MilfVR - Open Invitation - Jessie Lee
You've always said your buddy's Stepmom is a total THOT but today the joke is on you when she comes for a taste of your cock! Jessie Lee is the hardest rockin' and hardest fuckin' MILF on the block. You and your teammates left crap all over her place, but when she arrives at your house, Jessie's got more than Spring cleaning on her mind. An open relationship makes this beauty open for business!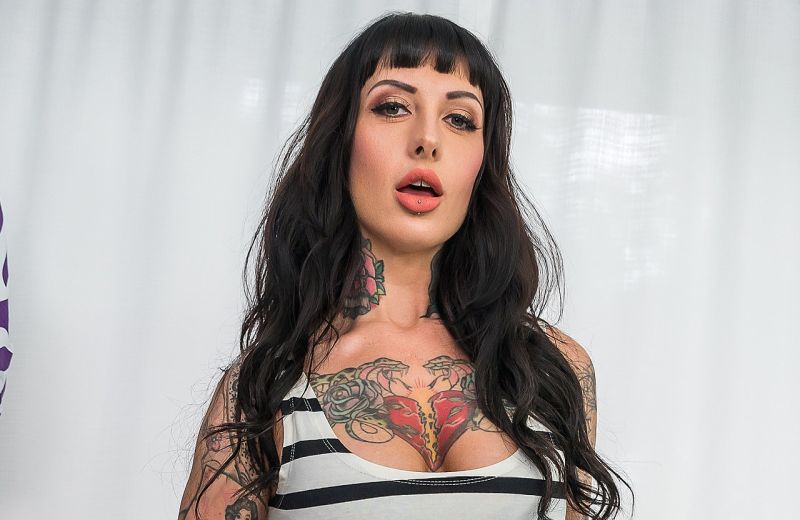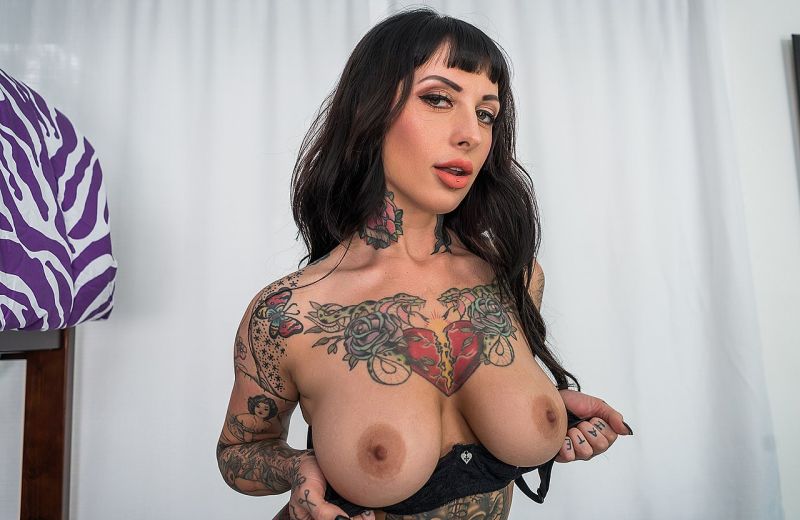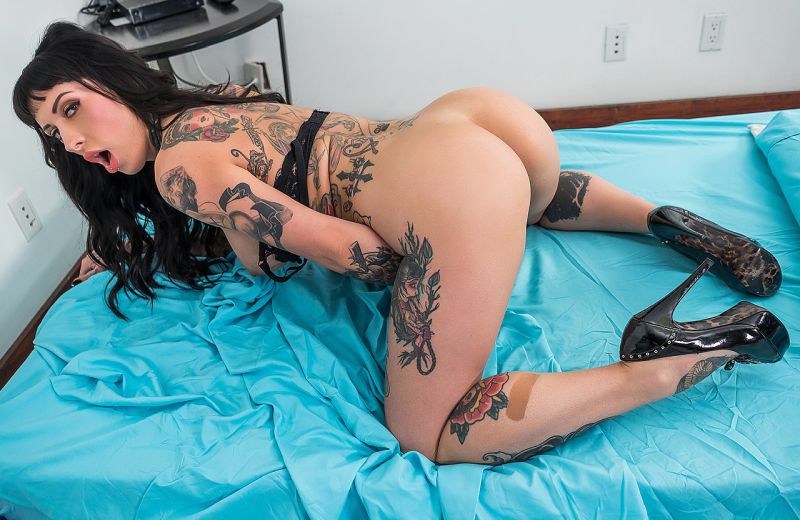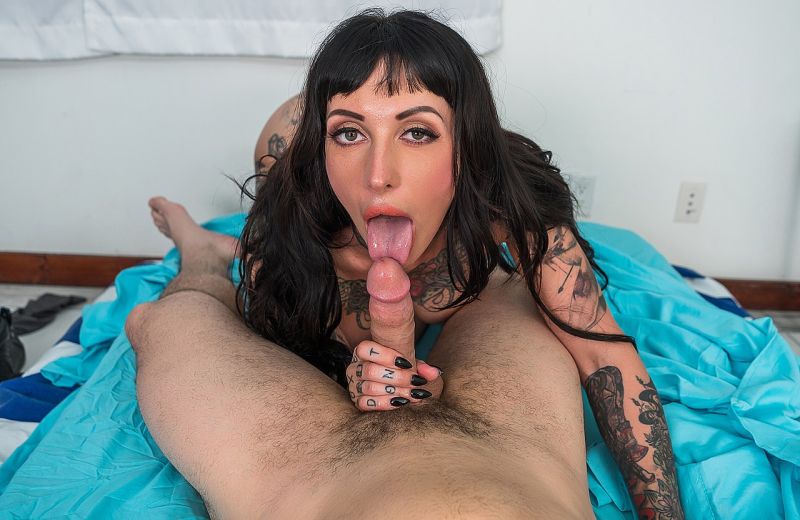 Details
Time: 59m 17s
Cast: Jessie Lee
Video: https://www.milfvr.com/open-invitation-5812689
Status
This video has been requested for scripting. You can influence whether it goes on the active script queue by voting below. Current interest level: (0 votes).
Related Content
Home | Recent Scripts | Sorted by Studio | Work in Progress | Requests | Follow on Twitter