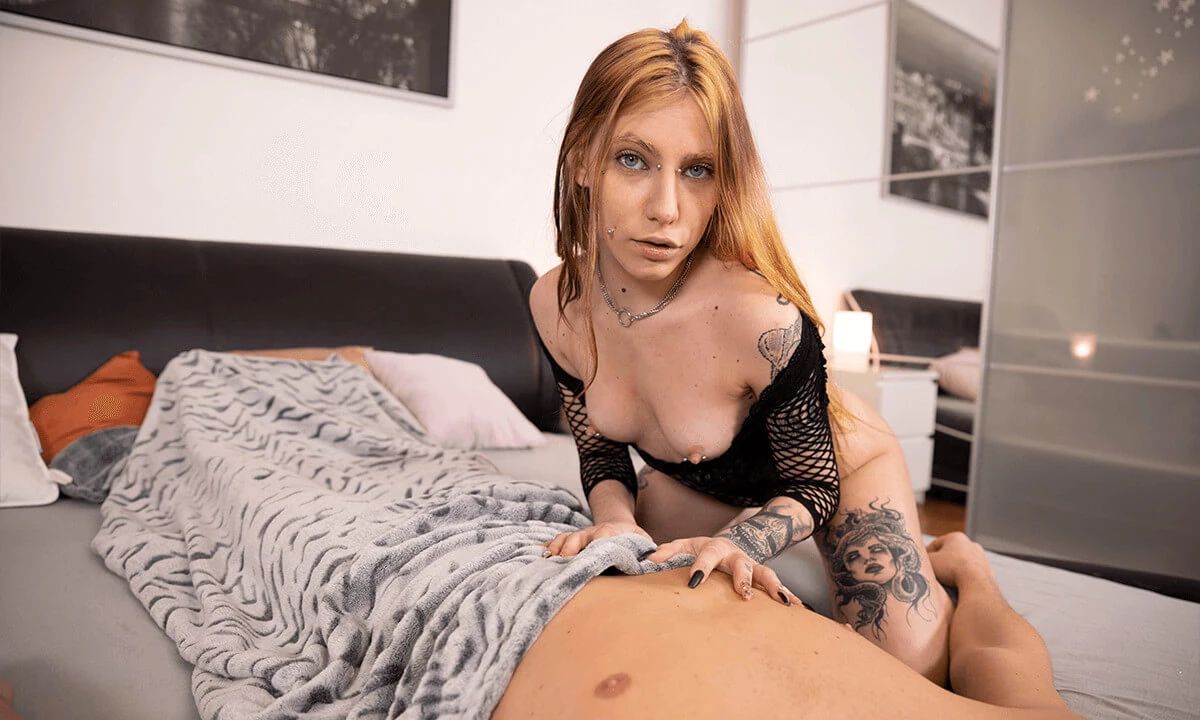 LustReality - Horny Italian Slut Needs Your Hard Dick - Dalila Dark
Dalila is a beautiful italian slut - redheaded, piercings, and tattoos - she eagerly teases your cock, before fucking your brains out.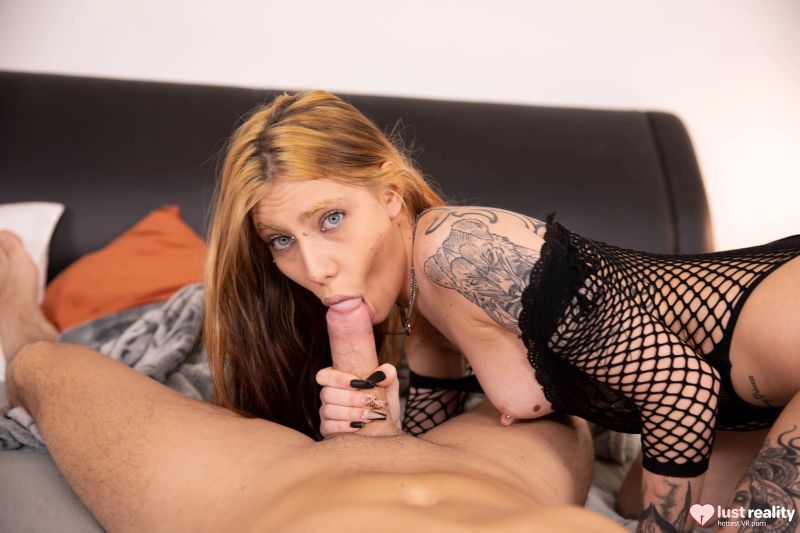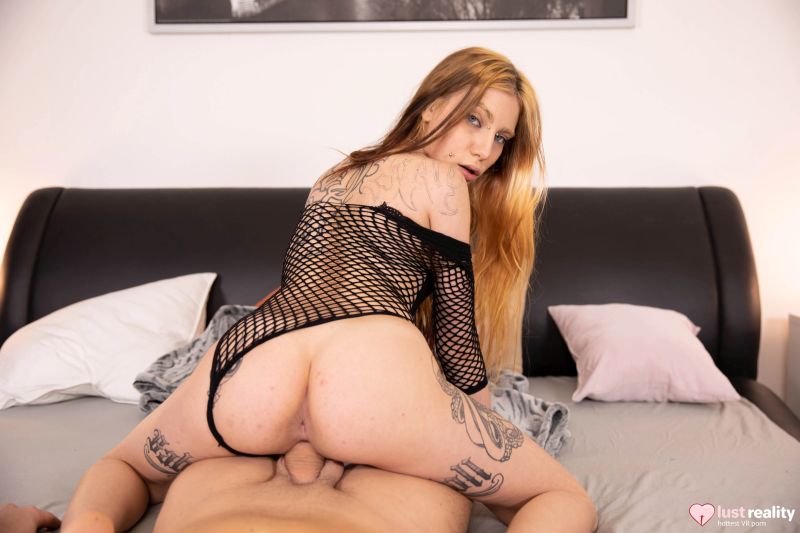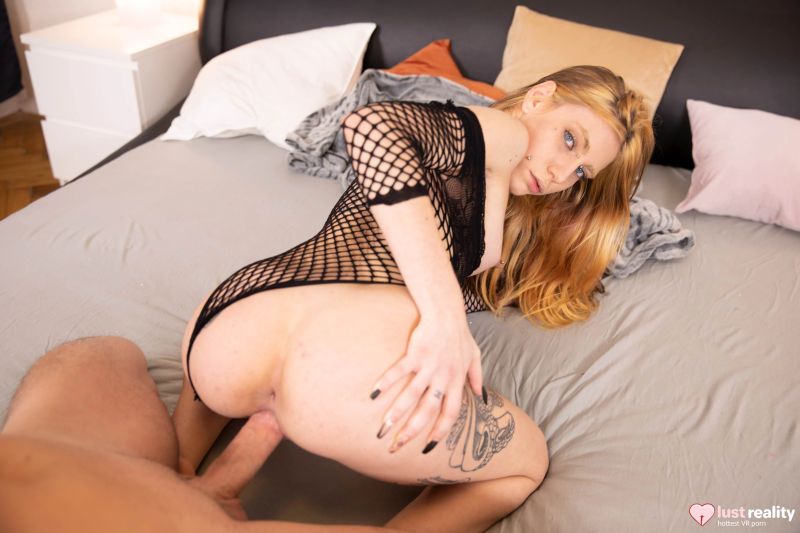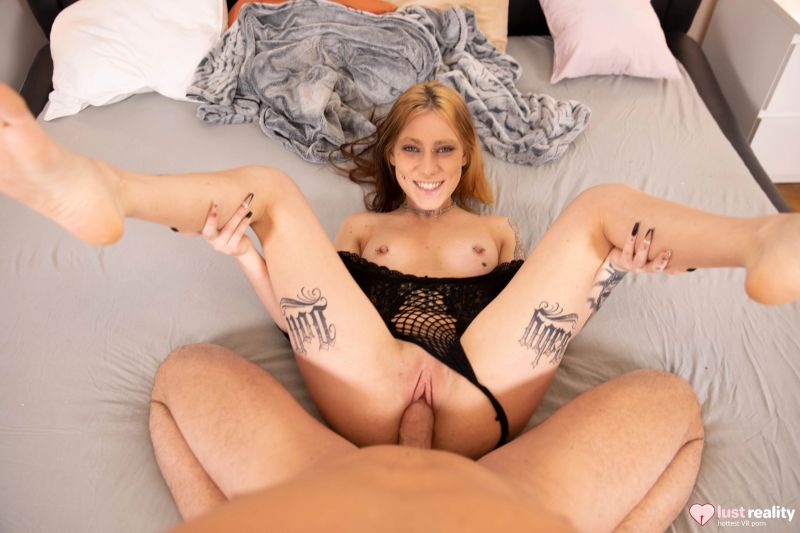 Details
Time: 33m 31s
Cast: Dalila Dark
Video: https://www.sexlikereal.com/scenes/horny-italian-slut-needs-your-hard-dick-24898
Status
This video has been requested for scripting. You can influence whether it goes on the active script queue by voting below. Current interest level: (0 votes).
Related Content
Home | Recent Scripts | Sorted by Studio | Work in Progress | Requests | Follow on Twitter