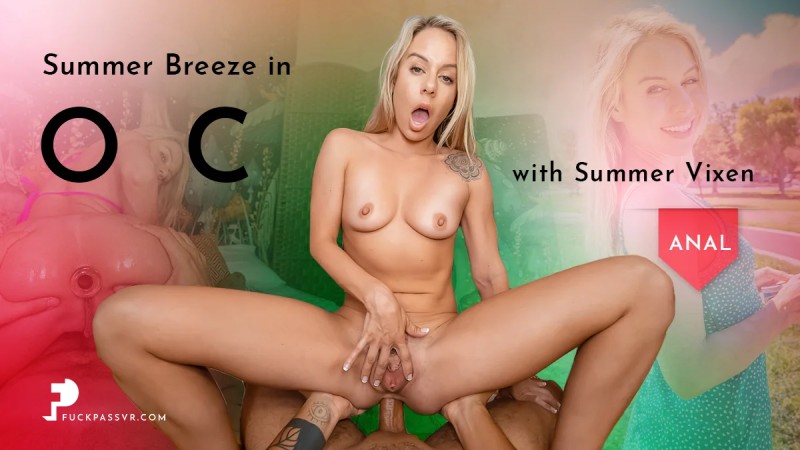 FuckPassVR - Summer Breeze in OC - Summer Vixen
Welcome to Irvine, a suburban neighborhood in Orange County in the U.S. state of California. You have just arrived in town to visit a buddy of yours before he leaves on a work trip. After your visit you find yourself wandering around town and run into VR Porn Cutie, Summer Vixen. She can tell right away that you are an Elite FuckPassVR Member and offers to give you your Orange County, California stamp. Who are you to say no to an offer like that? Summer Vixen certainly lives up to her name being one of the hottest women you have laid eyes on since you flew in earlier in the day. All that is left is for you to slip her some summer sausage in this 8K VR Porn!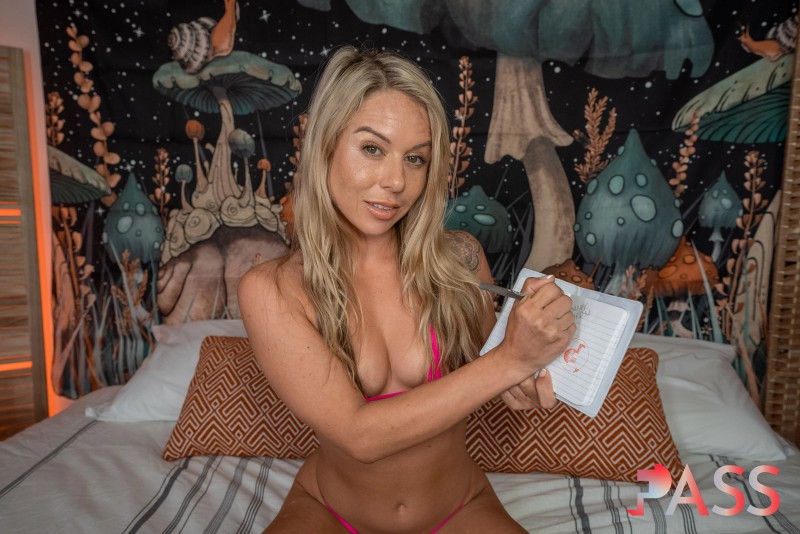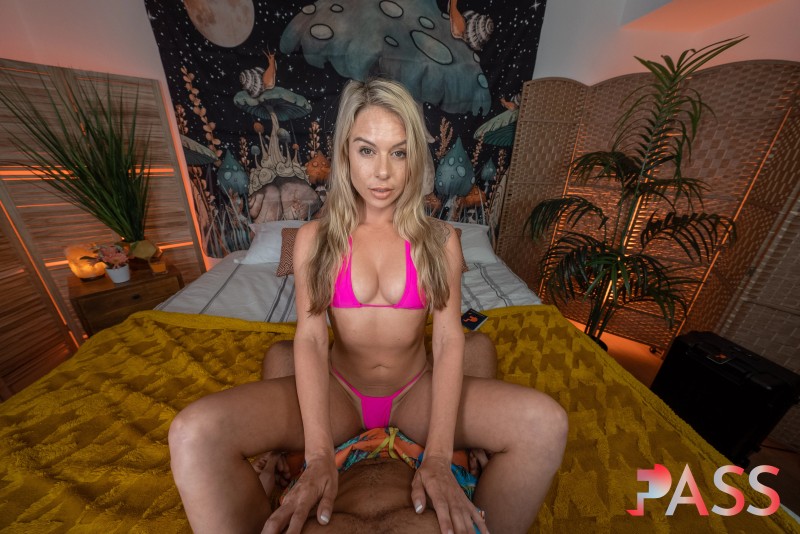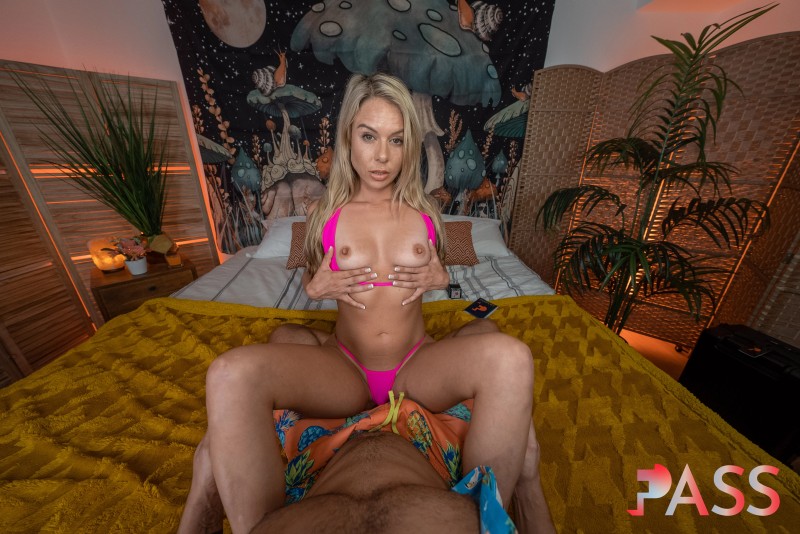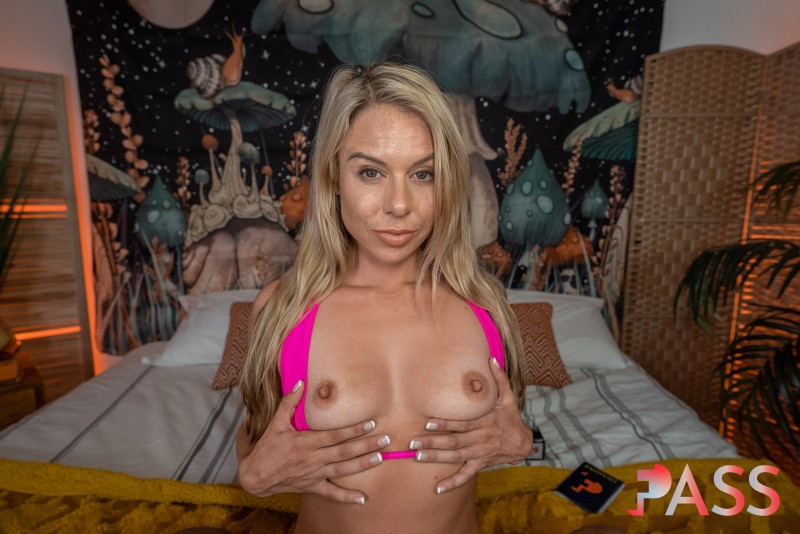 Details
Time: 42m 38s
Cast: Summer Vixen
Video: https://www.fuckpassvr.com/video/summer-breeze-in-oc
Status
This video has been requested for scripting. You can influence whether it goes on the active script queue by voting below. Current interest level: (0 votes).
Related Content
Home | Recent Scripts | Sorted by Studio | Work in Progress | Requests | Follow on Twitter