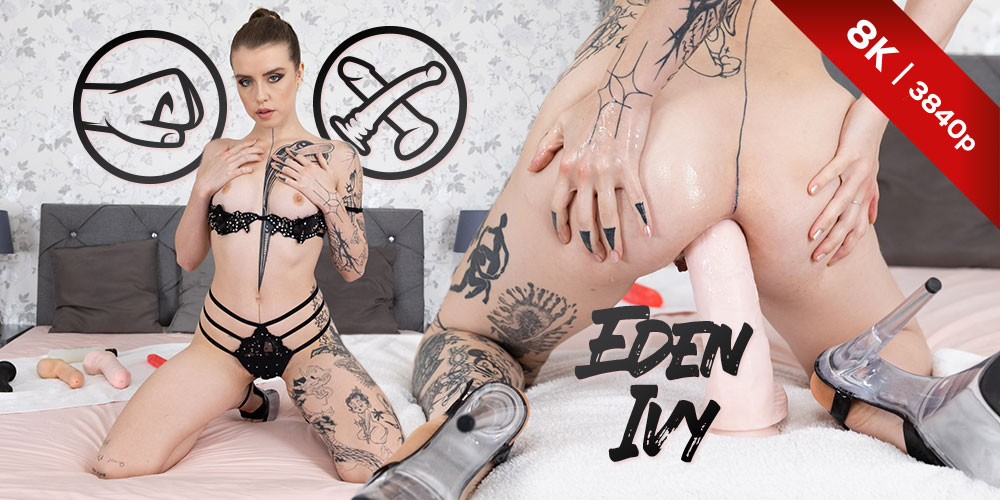 Czech VR Fetish 321 - Filling Both Holes - Eden Ivy
Gorgeous babe like Eden Ivy needs to appear as often as possible. This time you will not join her, but you can enjoy watching this amazing girl tease you to your limits, while she plays with toys and stuffs both of her delicious holes at the same time!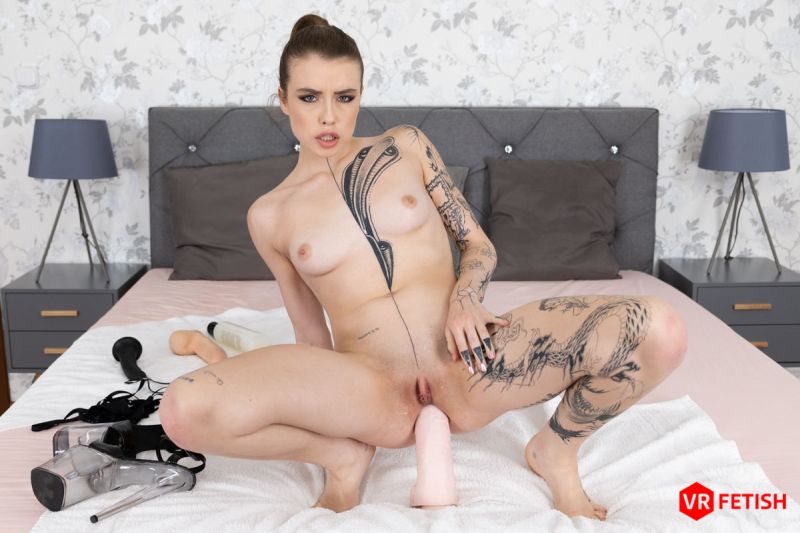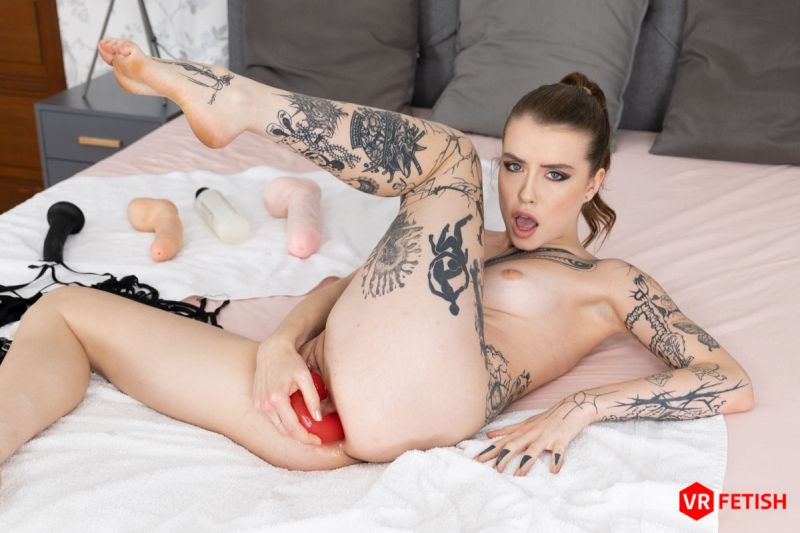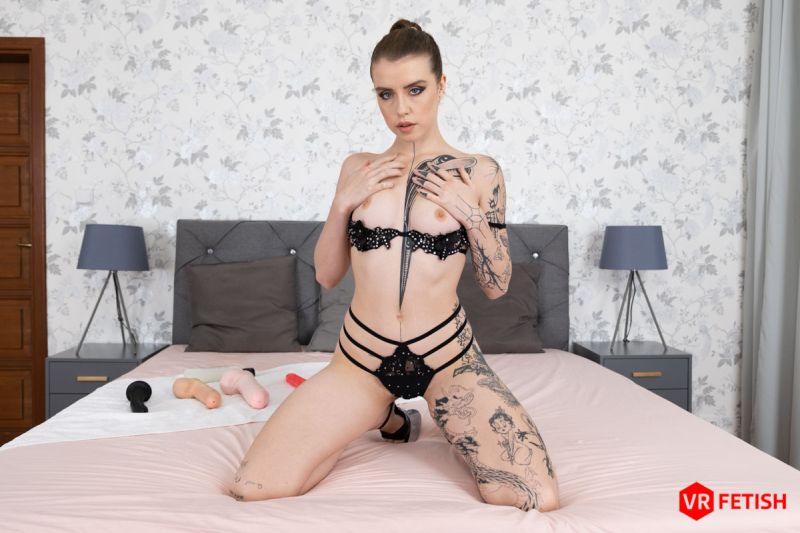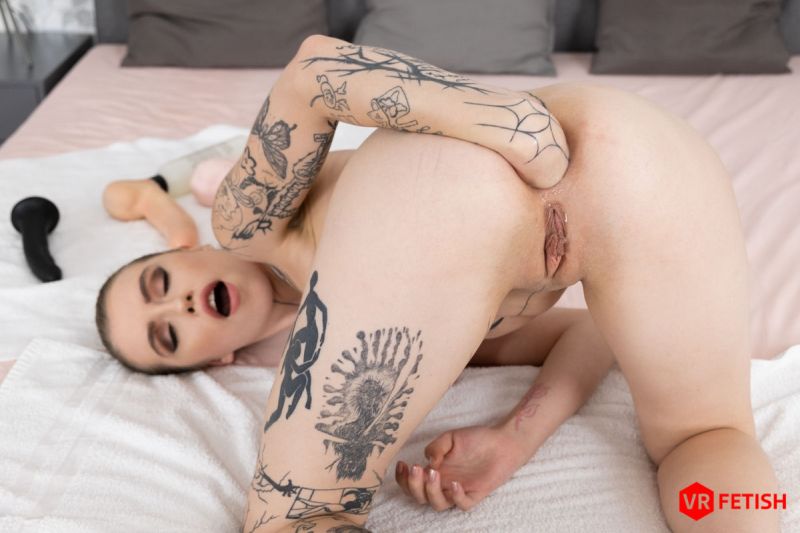 Details
Time: 23m 3s
Cast: Eden Ivy
Video: https://www.czechvrfetish.com/detail-1807-filling-both-holes
Status
This video has been requested for scripting. You can influence whether it goes on the active script queue by voting below. Current interest level: (0 votes).
Related Content
Home | Recent Scripts | Sorted by Studio | Work in Progress | Requests | Follow on Twitter